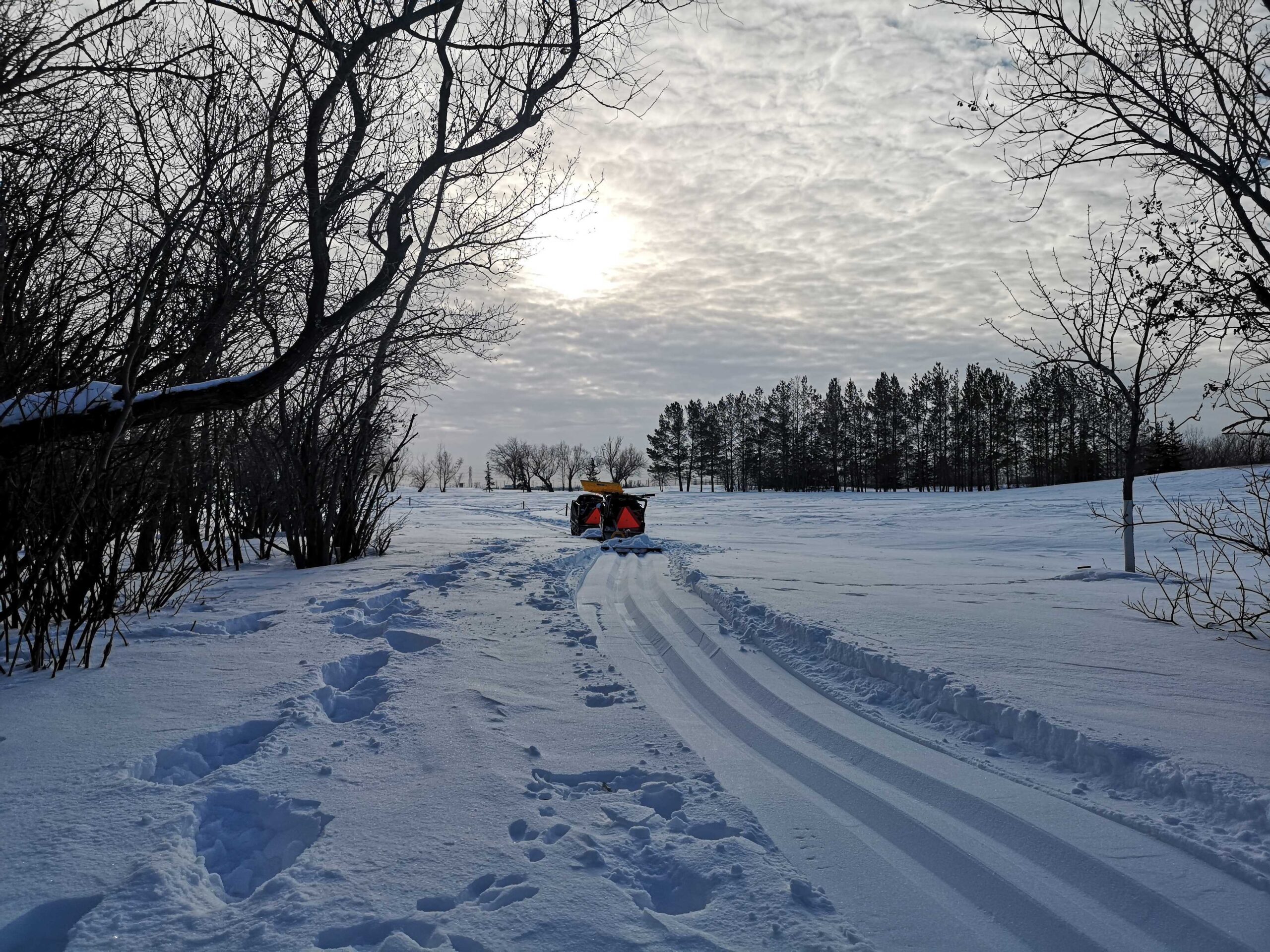 Pop up Transcona Ski Library Sunday
Join us for the kick-off ski library events this weekend,
As always, groomed trails will be available and the equipment is free!
Warm clothes and sturdy boots are recommended. Kicksleds, Snowshoes available too. You are welcome to bring your own equipment if you have it.
Accessibility Note: Sit Skis (for wheelchair users on ski tracks) are also available at this location (Wheel Blades for wheelchairs users on packed walking trails are on order and coming soon); we recommend emailing [email protected], our accessible equipment specialist, who will be happy to help determine the right equipment and make sure you have what you need!
NOTE: Restaurant is open for breakfast at 8:00am (and for "après ski" of course!)
Transcona Nordic Loop on Trailforks.com