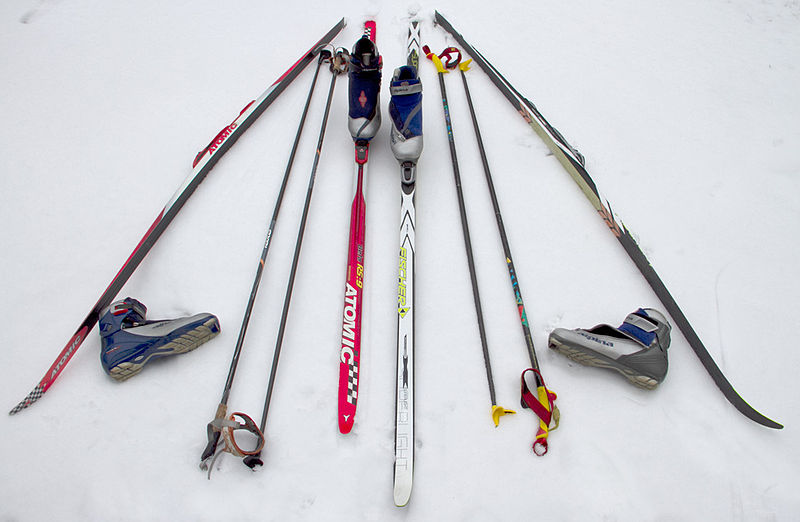 (Postponed to January 6th) Winterpeg Gear Swap
(This event was initially scheduled for November 26th, 2023 but has been moved due to lack of snow!)
New year, new gear!
Looking for a cool way to share your love of winter activities and maybe snag some new swag? Why not come kick off Winterpeg with us at our Winterpeg Gear swap! Bring that set of once-loved old skis from the garage and finagle yourself a pair of never-used snowshoes from someone else's garage! Skis, snowshoes, snowboards, skates, toboggans – if it's related to outdoor winter fun and you're not using it anymore, bring it down to the Kildonan Park Golf Club and see if you can swap it for something you will!
We'll also have some tools and supplies handy to try and make some repairs, whether it's tacking down the boards on your grandparent's toboggan or getting the wiggles out of your loose ski bindings!
Please direct any questions to [email protected]. We'd be happy to chat!